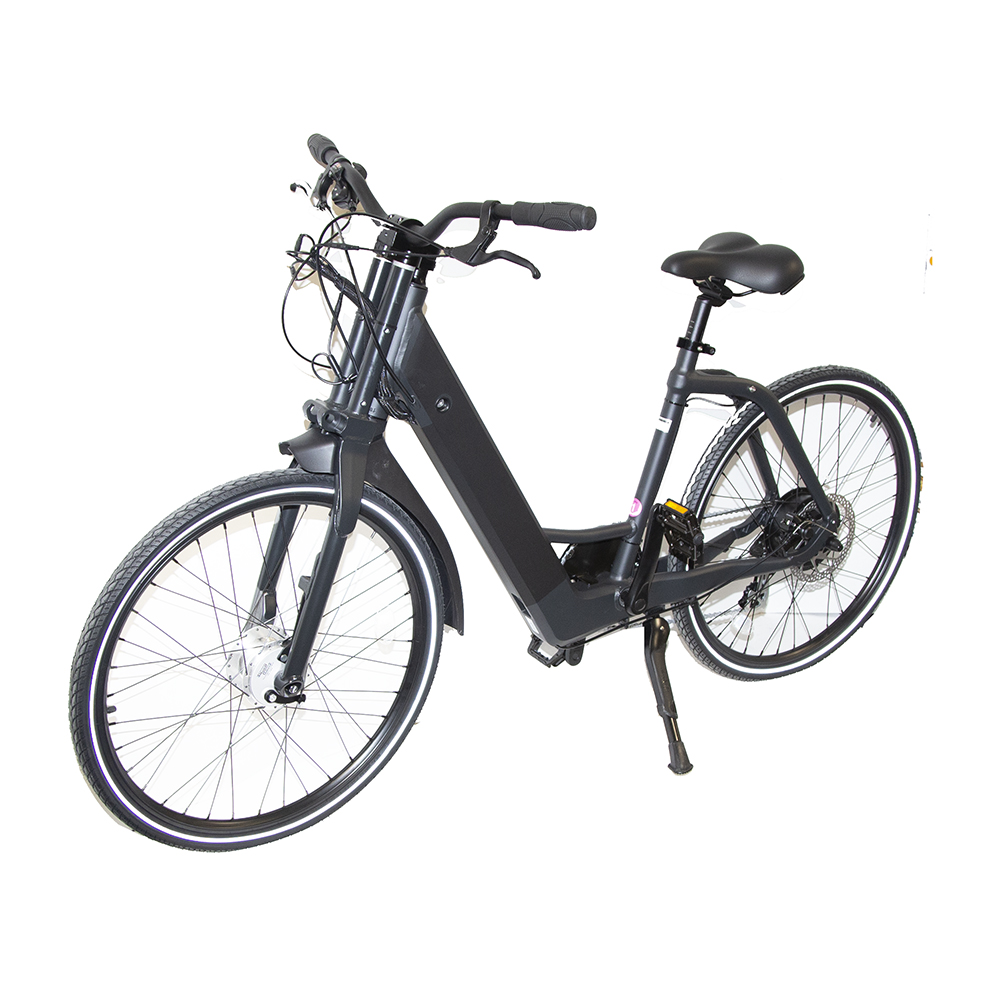 Product Registration
Thank you for purchasing a Model 222B Genze E-bike. Warranties require online registration within 30 days from date of purchase.
Parts warranty only coverage from date of purchase provides the following:
18 months for drive train and frame
12 months for battery
Shipping of parts included while under warranty
Register Your Product
To register your product, you will need your e-bike's serial number which can be found on the frame of the bike.
Once you have the serial number, register your e-bike by clicking the "Register Now" link below.